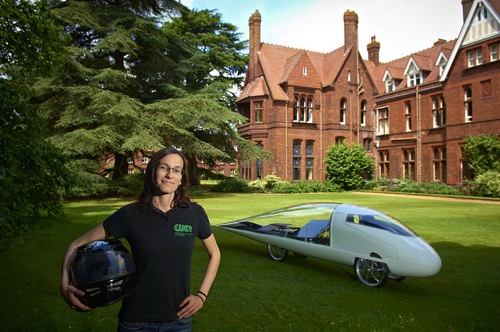 The training that engineers receive is scientifically rigorous. The distinctions between mathematicians, physicists, computer scientists and engineers are blurring all the time. Engineers are team players and work closely with professional colleagues from other backgrounds. Very few people describe themselves as physicists or mathematicians on their passports. Nearly all 'scientists' have to apply their science at some stage and that is engineering. Studying Engineering keeps your options open. 
As well as gaining a broad scientific and engineering background and in-depth knowledge of the subject in which you specialise, the training provides you with: 
the ability to apply problem-solving strategies 
a creative approach 
team-working skills 
excellent mathematical and computing skills 
the ability to analyse data 
written and oral communication and presentation skills 
research skills 
These are all important transferable skills much in demand by employers. According to recent Careers Service statistics, the average starting salary of graduating engineers is among the highest of any Cambridge degree subject, and employment prospects are excellent, with 99% finding a job within six months of the end of the course.