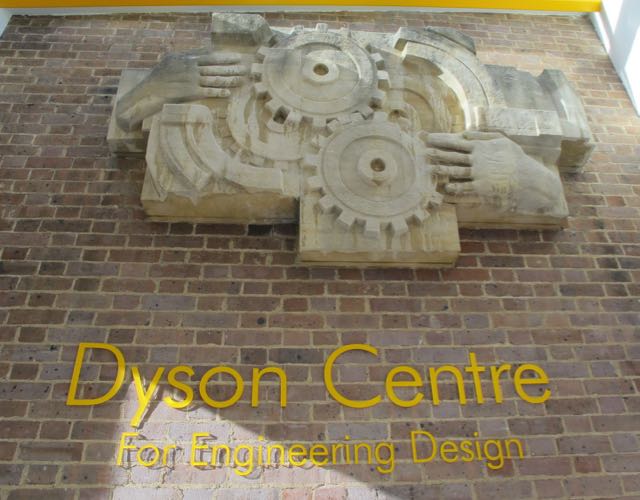 The Dyson Centre for Engineering Design provides a modern design-and-make space at the heart of the Department's Trumpington Street site.
The centre is a modern workspace in which Engineering students can develop their creativity and enthusiasm for Engineering, providing a home not only for the design, build and test projects that are a core activity within the undergraduate teaching programme but also for the extracurricular student-led projects school outreach schemes. The large projects will have bases in the centre, but the aim is also to provide facilities for students to explore individual or small-group projects.
Students are able to come together to think, exchange ideas, design, experiment, and build. They have access to facilities for prototyping and making, using traditional hand- and machine-tools and also modern computer-controlled machinery, 3D printers and laser cutters.
Related Link