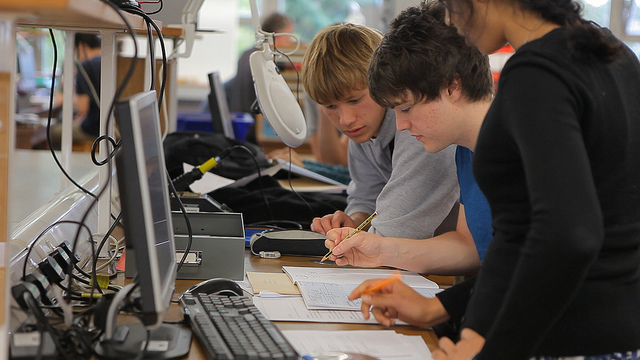 All students study eight core subjects for the first two terms of their second year. These are:
In the third term, you choose two topics from a list of options, representing each of the main professional engineering disciplines, typically:
If you have been studying a foreign language through our Language Programme for Engineers, you can offer that language course instead of one of these topics.
The core papers supply the educational breadth necessary in modern engineering science, continuing the philosophy of the first year. The advanced topics studied in the second year include the dynamic forces in machine components, the behaviour of heat exchangers, control engineering, the characteristics of electrical machines, and the design of alloys. The optional topics allow you to explore your principal interests in greater depth, in preparation for further specialisation in the third and fourth years.